Northern Virginia Bathroom Remodeling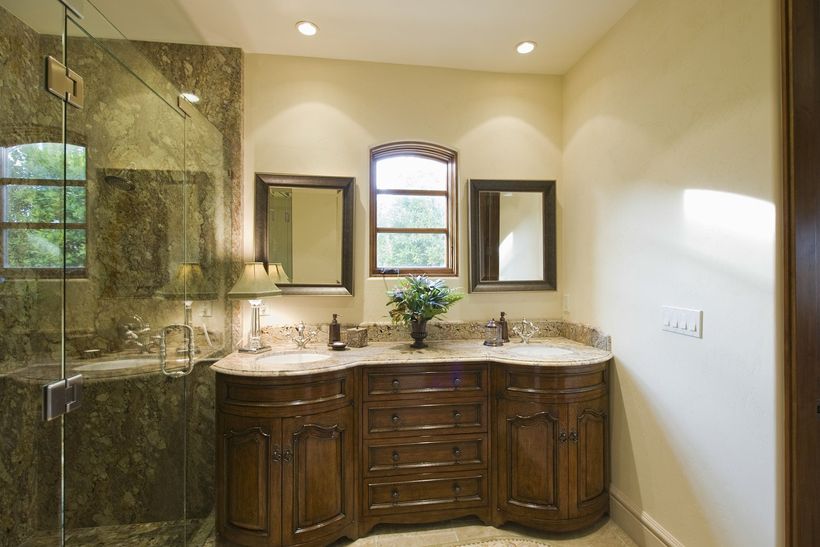 Northern Virginia Total Bathroom Remodeling has been proudly serving the northern Virginia area for several years with the highest standard of quality bathroom remodeling solutions available. Whether you're interested in remodeling your bathroom as a whole, or you only want to redo the paint job, the cabinets and hardware, or your shower and bathtub, we're here to offer our assistance for your bathroom remodeling needs. Our team is licensed and certified and ready to offer you unbeatable bathroom remodeling solutions, so your bathroom will add value to your home and be a place you enjoy relaxing in!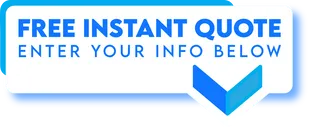 If you are interested in learning more about our professional bathroom remodeling services or would like to schedule an appointment with one of our bathroom remodeling contractors, then be sure to get in touch with us today! You can easily do so by giving us a call on the service number that we've provided on our website. When you give us a call, you'll have the chance to chat with one of our customer service specialists, who can answer any questions you might have about bathroom remodeling in general, as well as set you up for your anticipated consultation as well. We deliver all of our bathroom remodeling services to Ashburn, Reston, Alexandria, Arlington, and Centreville, so wherever you are, we can bring our bathroom remodeling services to you! You can also request a free quote through the contact form on our homepage and we'll get back to you as soon as possible!